Boat and RV Insurance in Arizona, Nevada, Colorado, California, New Mexico & Texas
Nothing ever goes wrong while boating, right? Not! Think of the liability when you are taking someone else's kids innertubing, water skiing, wake boarding or boat wake surfing behind your boat. So many things can happen, and they do. Including boat fires and boat collisions.  
Have you ever seen a boat collide with a SeaDoo personal watercraft? I have. The boat hull was cracked and the SeaDoo rider flew about 30 feet and fortunately landed in the water. 
The point is, if you have a boat, make sure you have adequate insurance. If you are not sure, give Arizona Insurance a call for a boat and personal watercraft insurance evaluation and insurance quote. 
RV Insurance | Recreational Vehicle Insurance
If you have an RV or Recreational Vehicle, you need insurance. From Camping Trailers to Motorhomes and Truck Campers. We can provide quality and affordable insurance for your toys and water or land. 
At Arizona Insurance:
"We've Got You Covered!"
623-930-9001
Boat and Personal Watercraft Insurance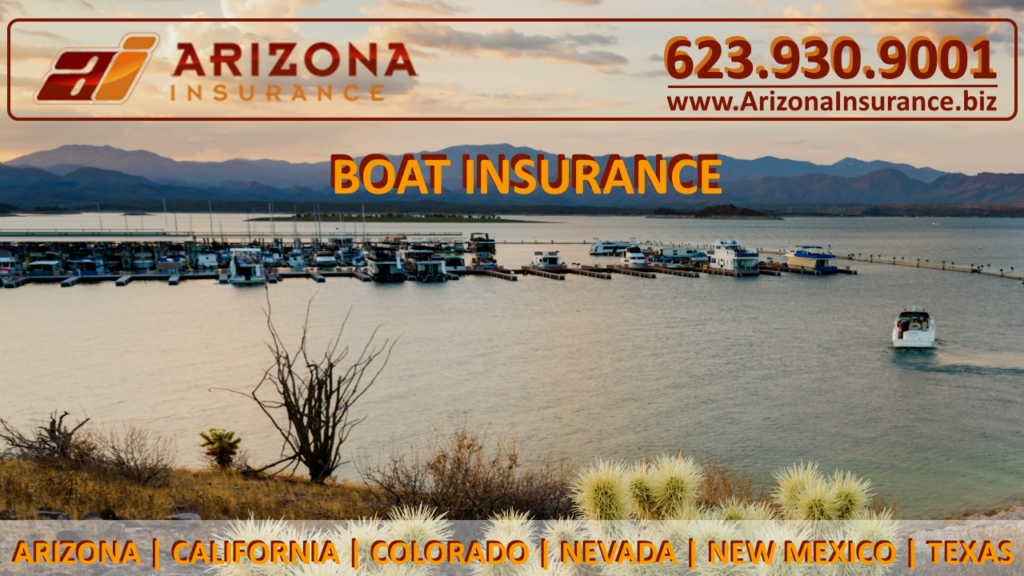 RV and Recreational Vehicle Insurance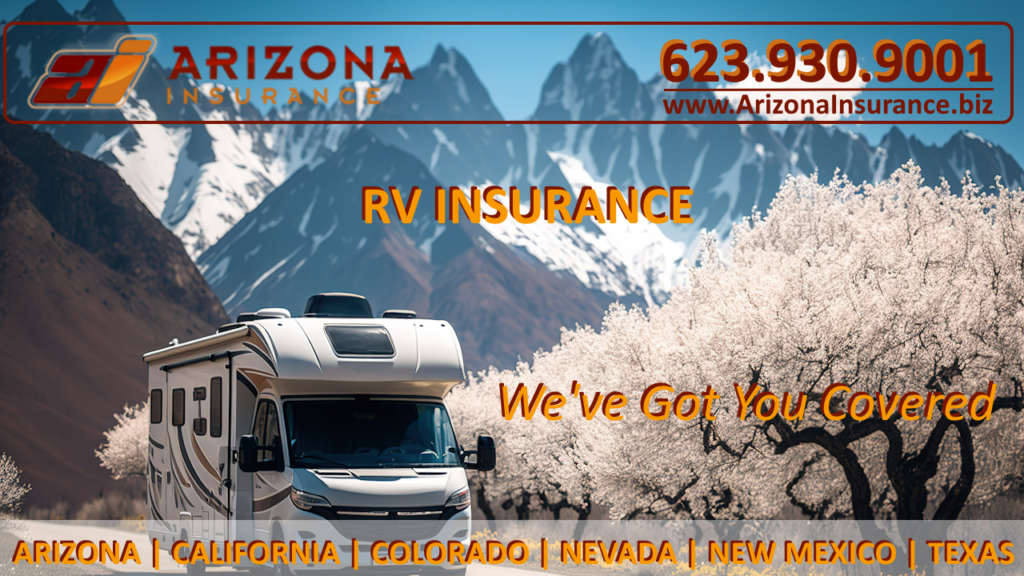 Boat & RV Insurance in Arizona, Nevada, Colorado, California, New Mexico & Texas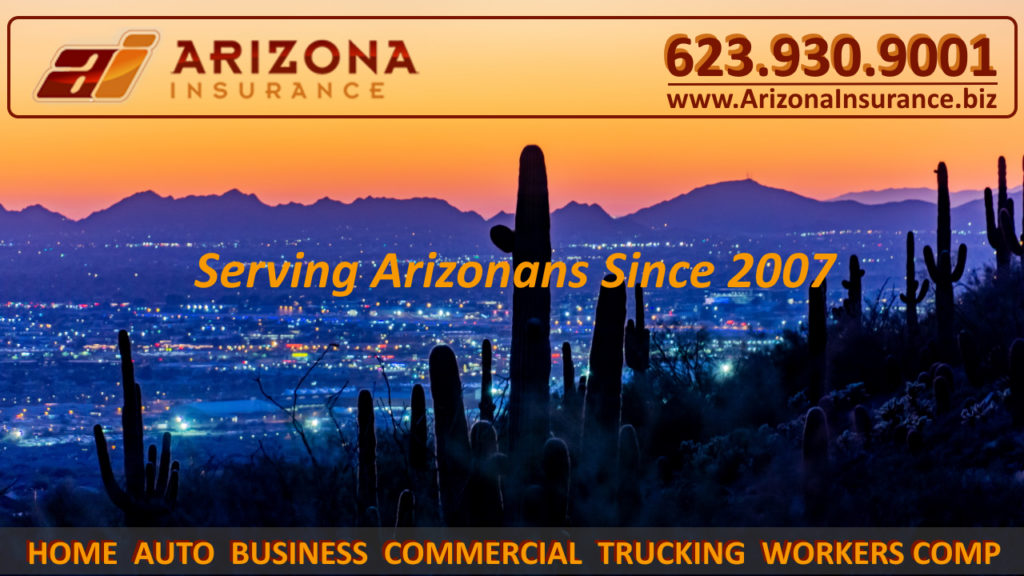 Nevada Boat & RV Insurance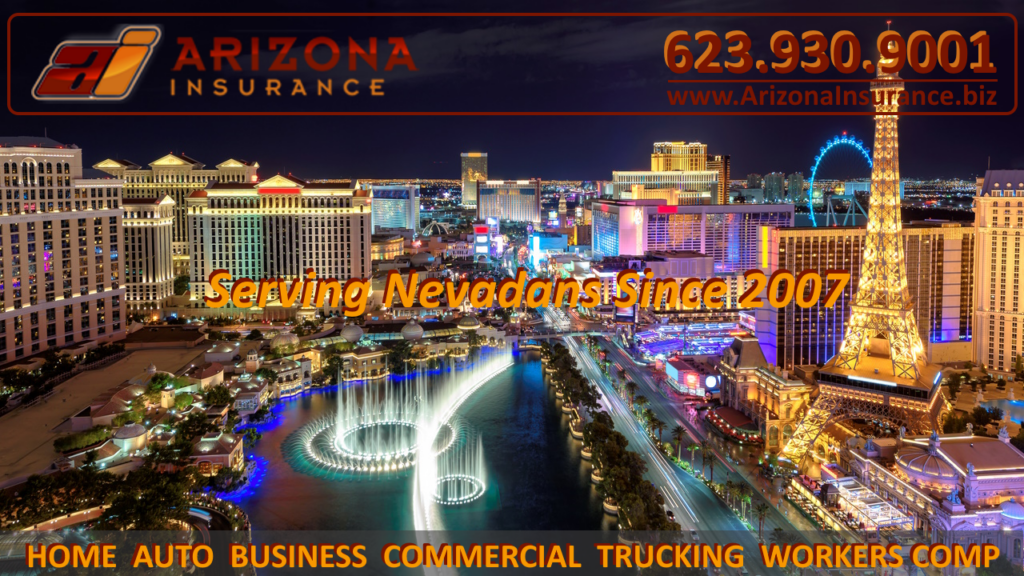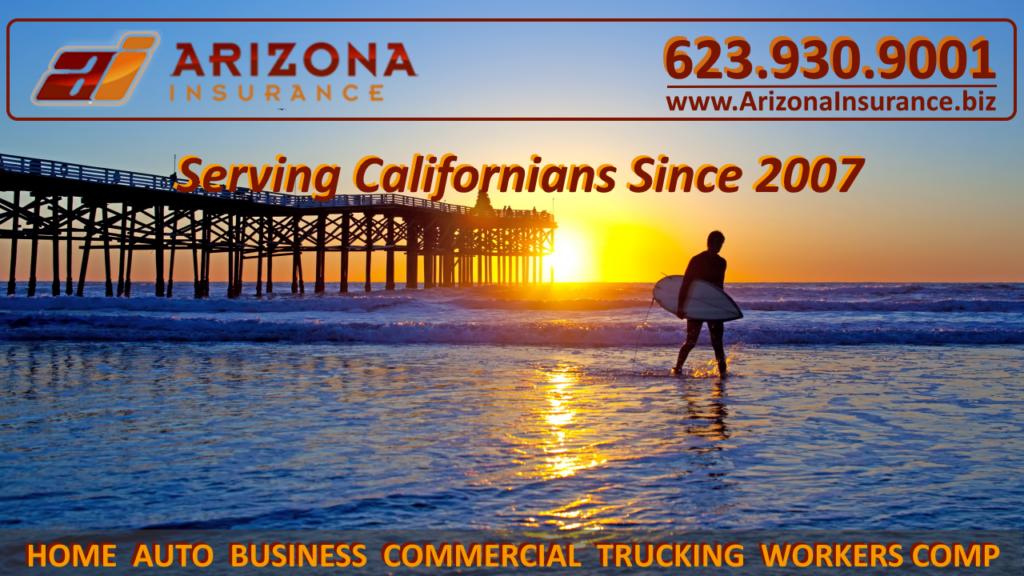 New Mexico Boat & RV Insurance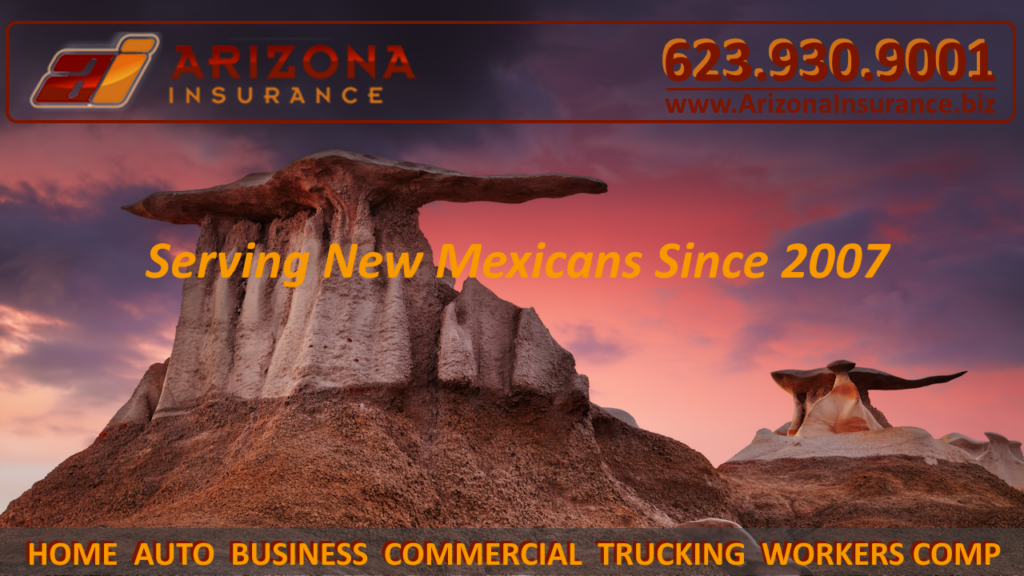 Colorado Boat & RV Insurance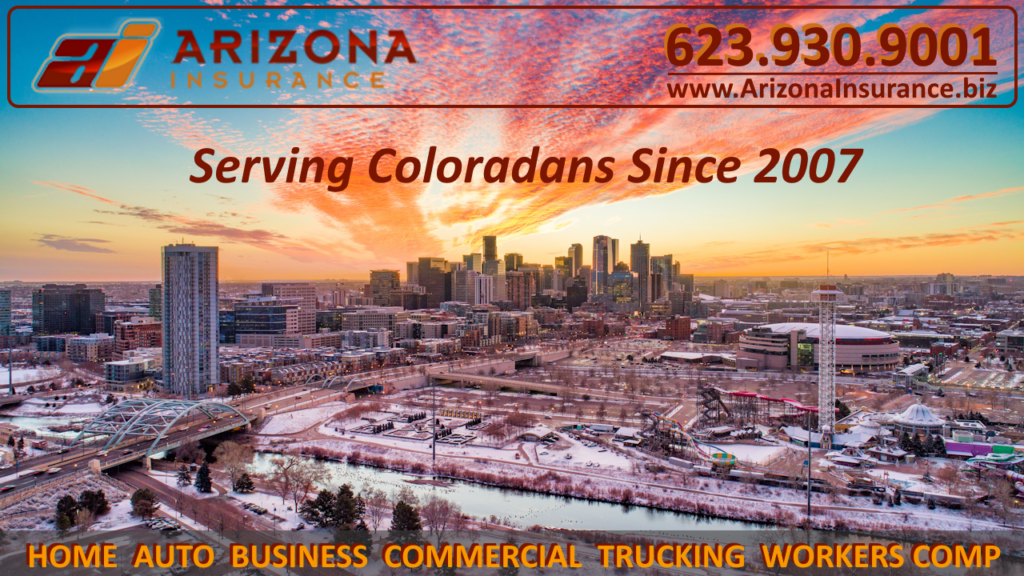 Texas Boat & RV Insurance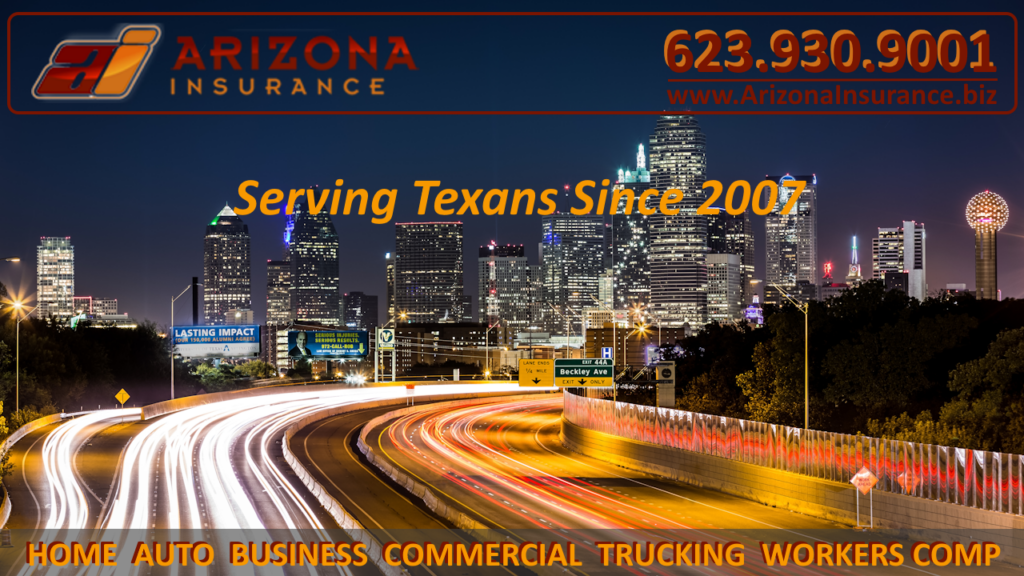 "We've Got You Covered!"
623-930-9001