Home Insurance in Arizona, Nevada, Colorado, California, New Mexico, and Texas
Your home is perhaps your most valuable possession, which is why you need the best homeowners insurance coverage available. Insuring your home isn't just about price points—having adequate coverage for your specific needs can protect you in the event of disaster. If your home is under-insured, you may not be able to rebuild or recoup the losses when disaster strikes.
Having Arizona Insurance on your side looking out for your best interest when it comes to the details of your home insurance and homeowners insurance policy. 
We're Here For You When You Need Us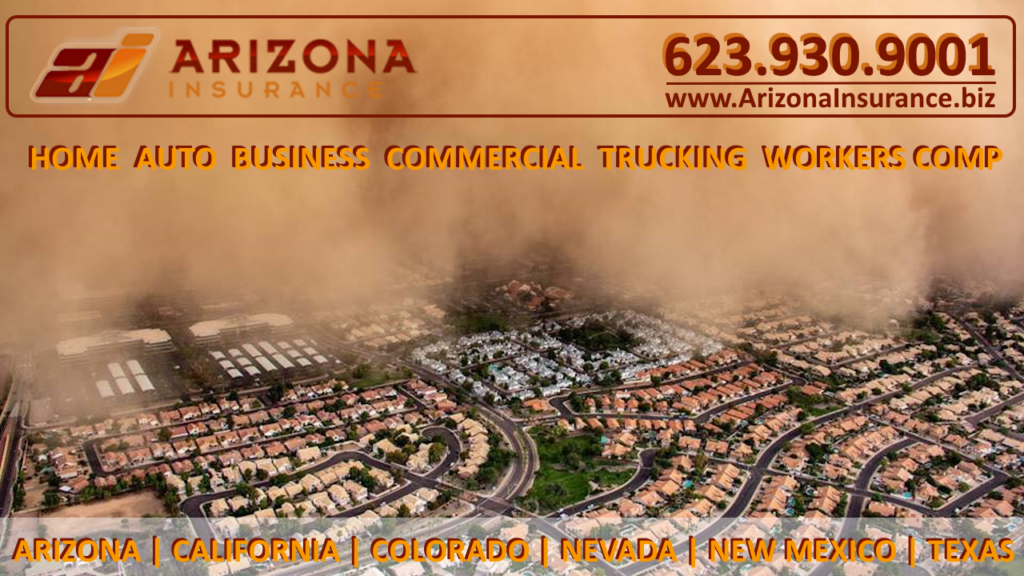 Choosing The Right Homeowners Insurance Policy For Your Needs
Choosing the right insurance policy can be overwhelming. Going with a cookie-cutter, one-policy-fits-all approach can leave you underinsured, and when you need your home insurance, it's too late. 
At Arizona Insurance we discuss your specific home insurance needs with you before we approach our insurance underwriters to get your insurance quote. We want to make sure you are getting the insurance you need.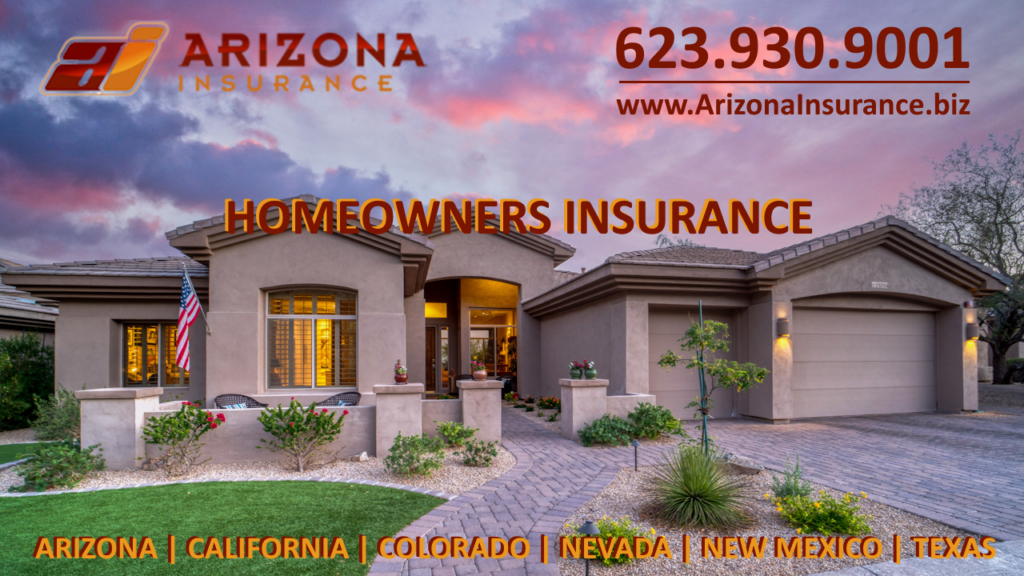 Be Prepared With Arizona Insurance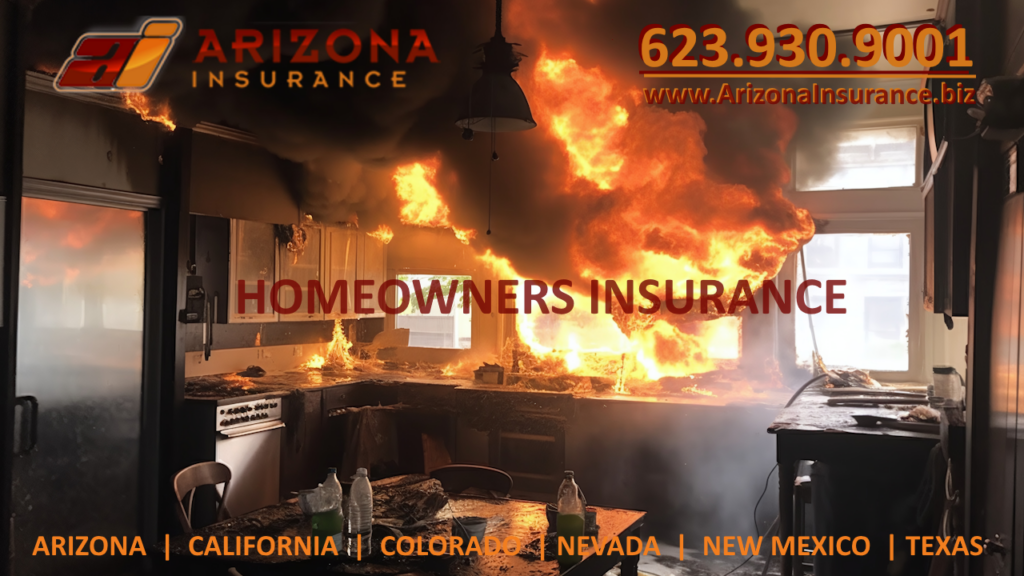 Home Fire Fact: Did you know one of the major causes of house fires in the US is Dryer Vent fires? The build-up of lint in the dryer exhaust pipe blocks airflow and when it gets too hot it can ignite. It is a good idea to have your Dryer Vents Cleaned Once a year. You can also get a DIY Clothes Dryer Vent Cleaning attachment for a shop vac if you're a do-it-yourselfer!
When Disaster Strikes - Take Comfort In Knowing You Have The Right Insurance For Your Home
Disasters happen. Whether you live in a wildfire area, flood zone, storm area, tornado, hurricane, wind storm, dust storm, lightning, or other natural disaster.  Better to be prepared, and sleep easy knowing you and your family are protected in the unfortunate event that disaster strikes your neighborhood. 
At Arizona Insurance we work with clients in 6 states:  Arizona, Nevada, Colorado, California, New Mexico, and Texas, so we've pretty much seen it all.
We can help you determine the exact type and amount of insurance coverage you will need for your home in your area. We've been insuring clients' homes in 6 states since 2007. We have the experience to help you choose the right insurance policy for your home insurance needs.  We work with Top Insurance Underwriters like Progressive Insurance, Travelers Insurance and more. We work hard to get you the right homeowners insurance policy at the best insurance rates.
"We've Got You Covered!"
623-930-9001
Home Insurance in Arizona, Nevada, Colorado, California, New Mexico & Texas
Auto, Home & Business - We've Got You Covered!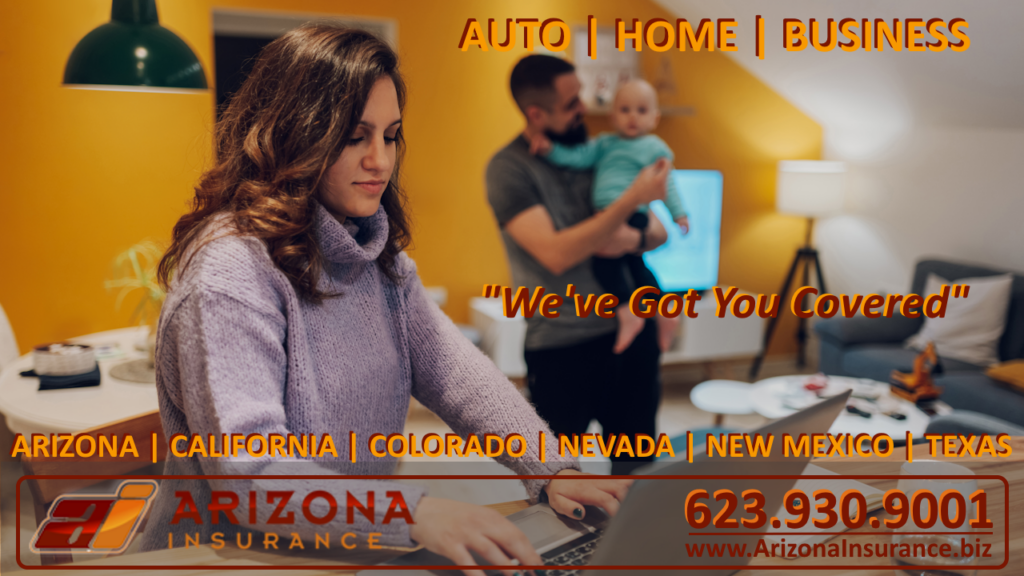 Competitive Home Insurance Rates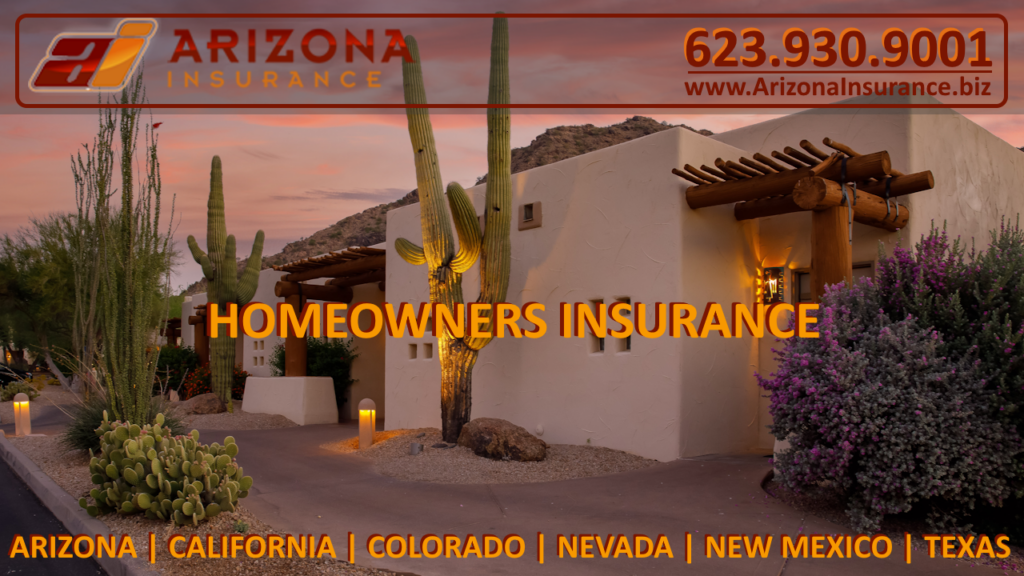 ARIZONA INSURANCE - WE'VE GOT YOU COVERED!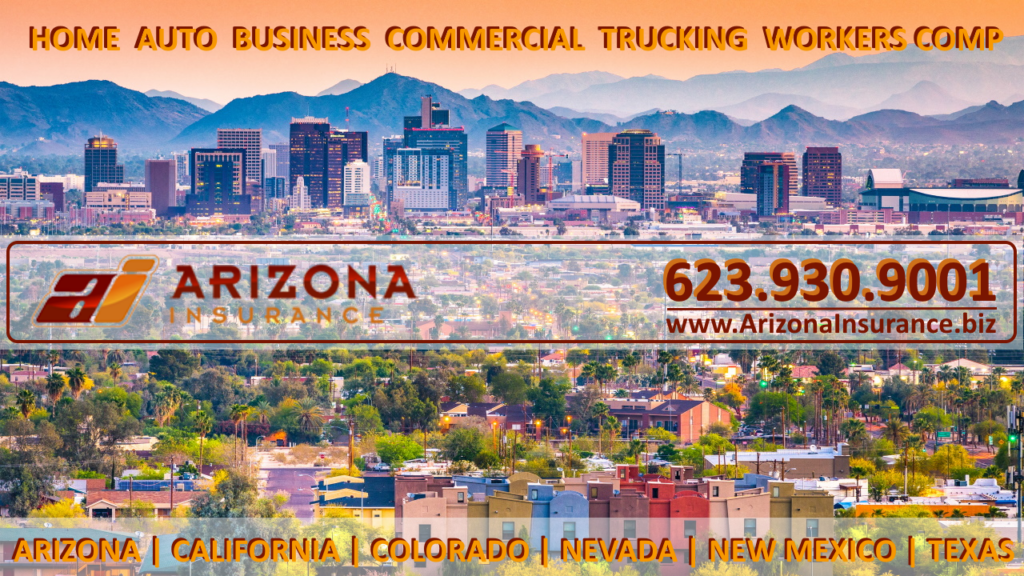 Arizona Insurance Services Video