If you are looking for renters insurance in Arizona, Nevada, Colorado, California, New Mexico, or Texas…   We've Got You Covered!
The insurance professional at Arizona Insurance can provide you with renters insurance at very affordable rates. Whether you rent a home, condo or apartment, protect your belongings with a renters insurance policy with Arizona Insurance. 
Based out of Glendale and Phoenix Arizona, we have grown to include 6 Western States including Arizona, Nevada, Colorado, California, New Mexico, and Texas.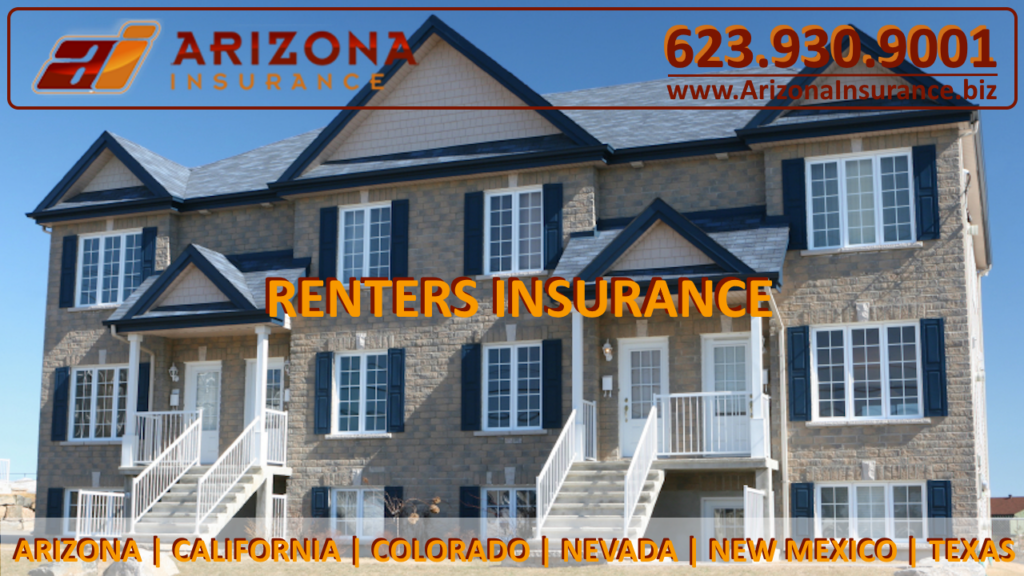 Give Us A Call For A Free Insurance Quote: 623-930-9001
Stuff Happens!  A lot can happen to your belongings in a rental home, condo or apartment. From burglary, fire, flood or other natural disaster, anything can happen. If you have expensive belongings including furniture, clothes, jewelry, electronics and more, you can rest easy knowing it's covered with your Renters Insurance Policy. 
Don't make the mistake of waiting until you need Renters Insurance… because then it's too late. Renters Insurance is very affordable and our renter insurance agents will find you the best rates for renters insurance.
Give Us A Call For A Renters Insurance Quote: 623-930-9001
We Also Provide Homeowners Insurance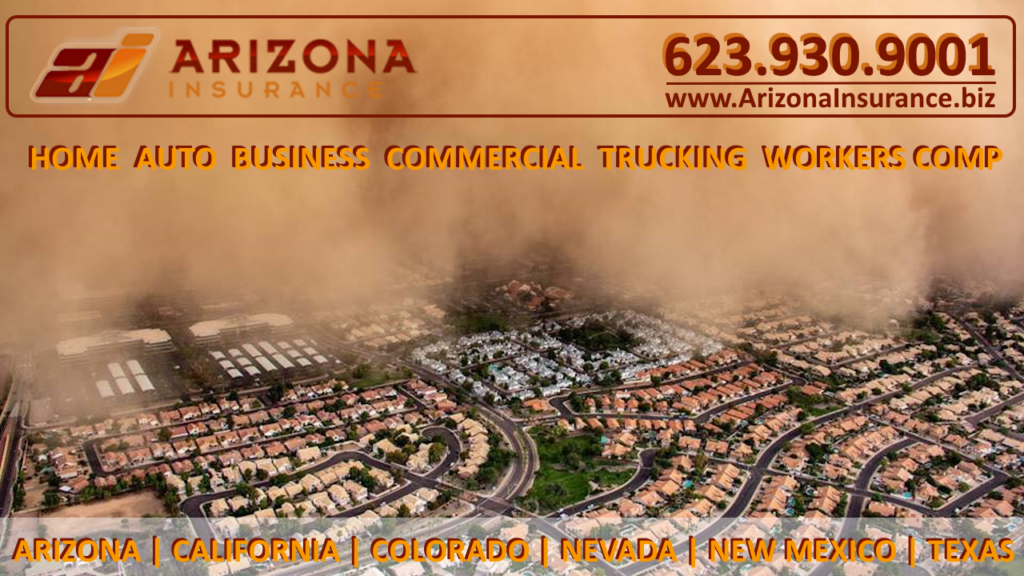 Renters Insurance in Arizona, Nevada, Colorado, California, New Mexico & Texas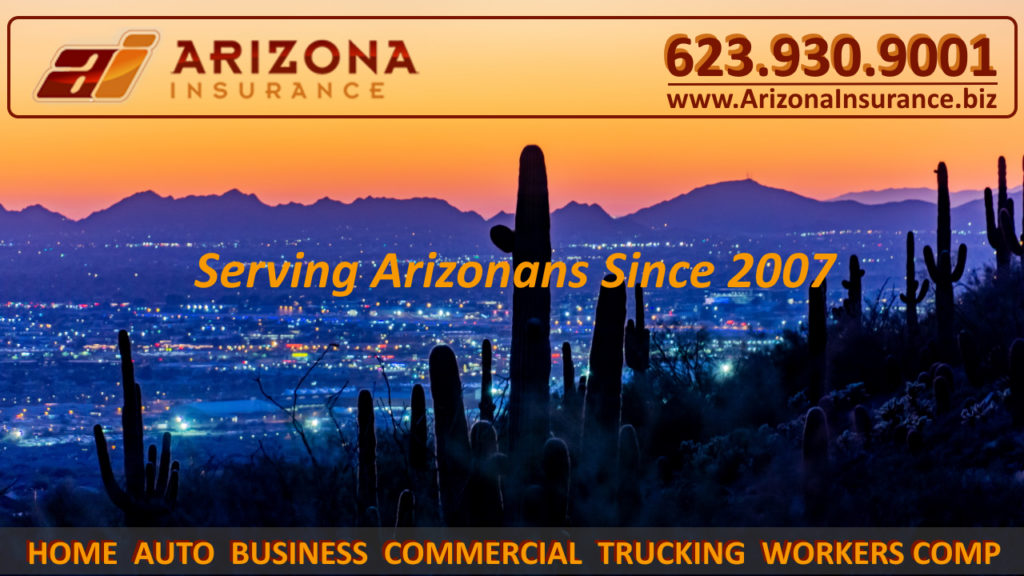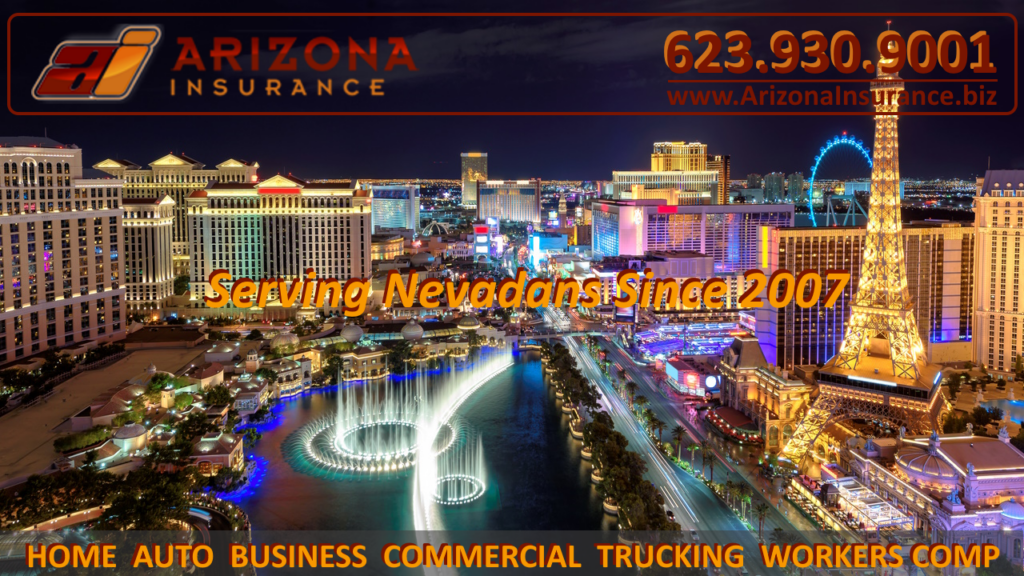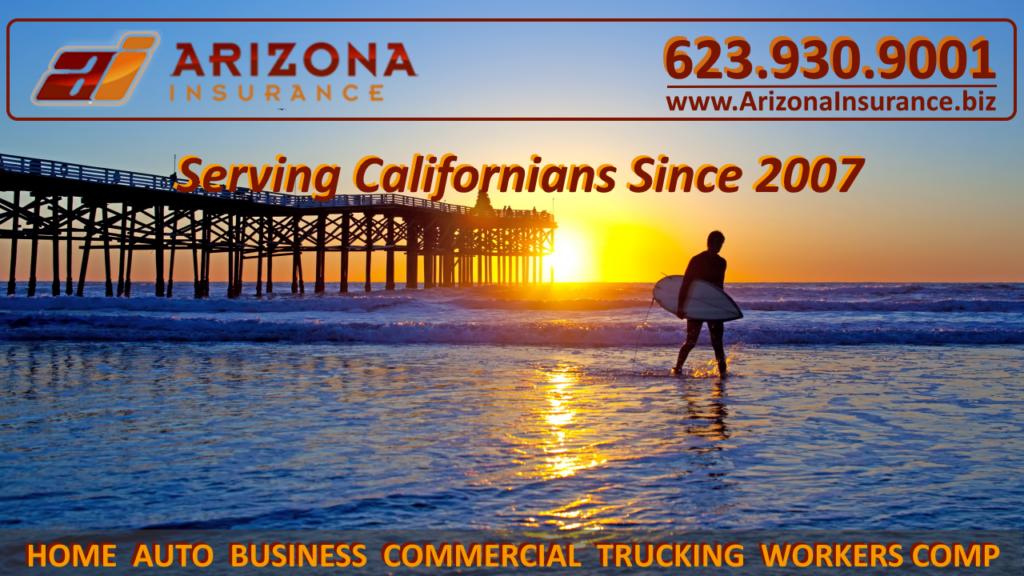 New Mexico Renters Insurance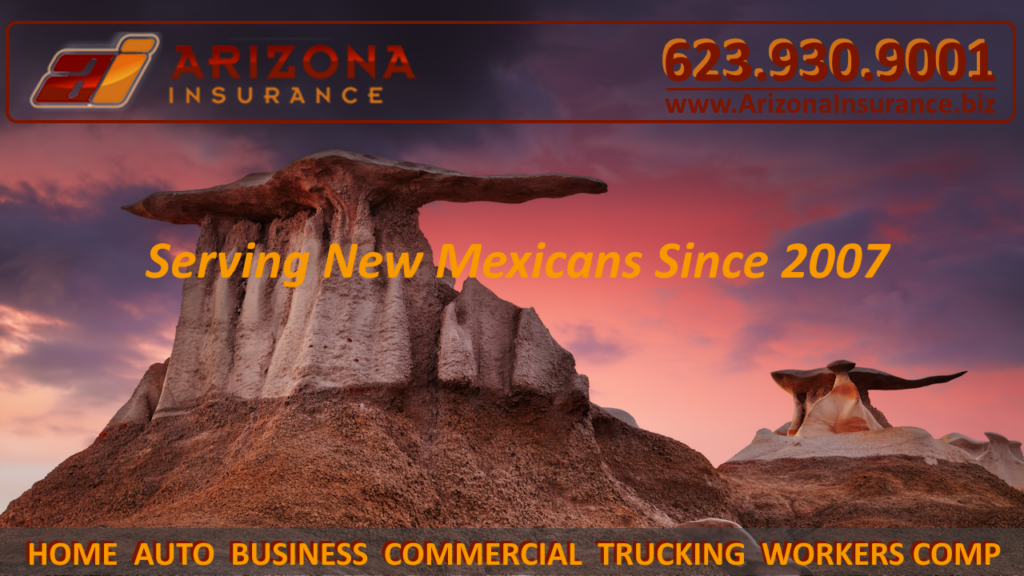 Colorado Renters Insurance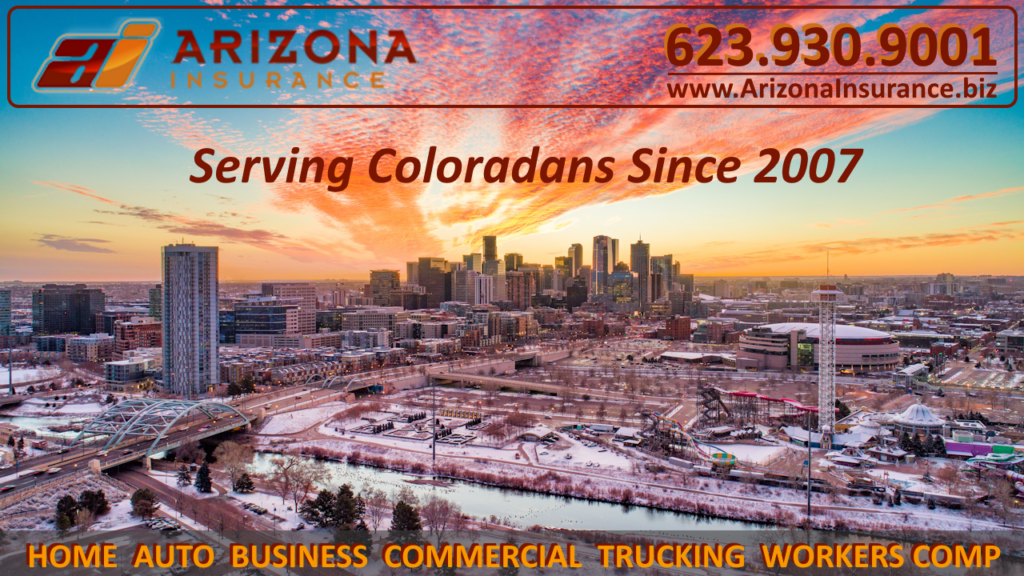 Dallas,Texas Renters Insurance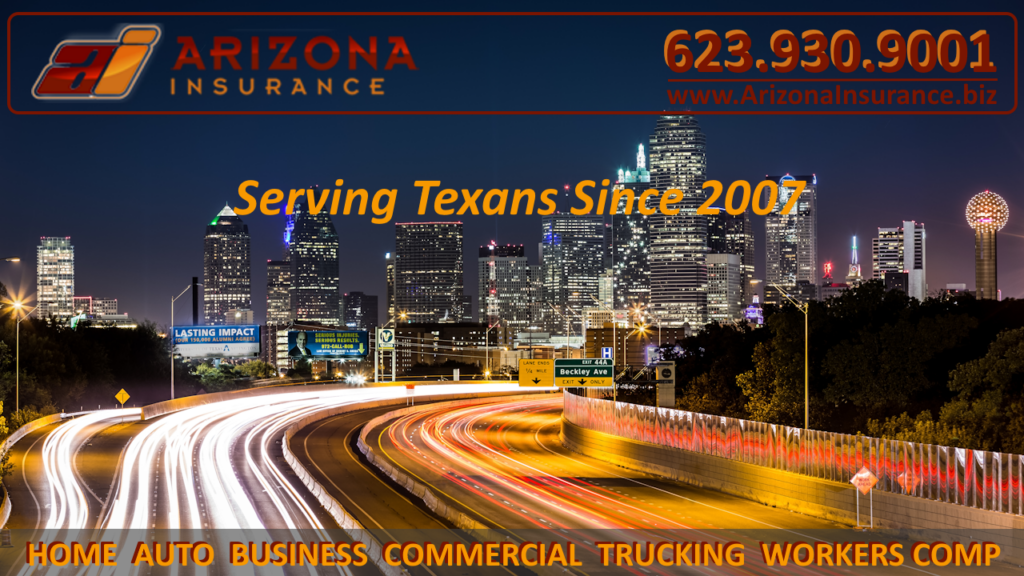 RENTERS AND HOMEOWNERS INSURANCE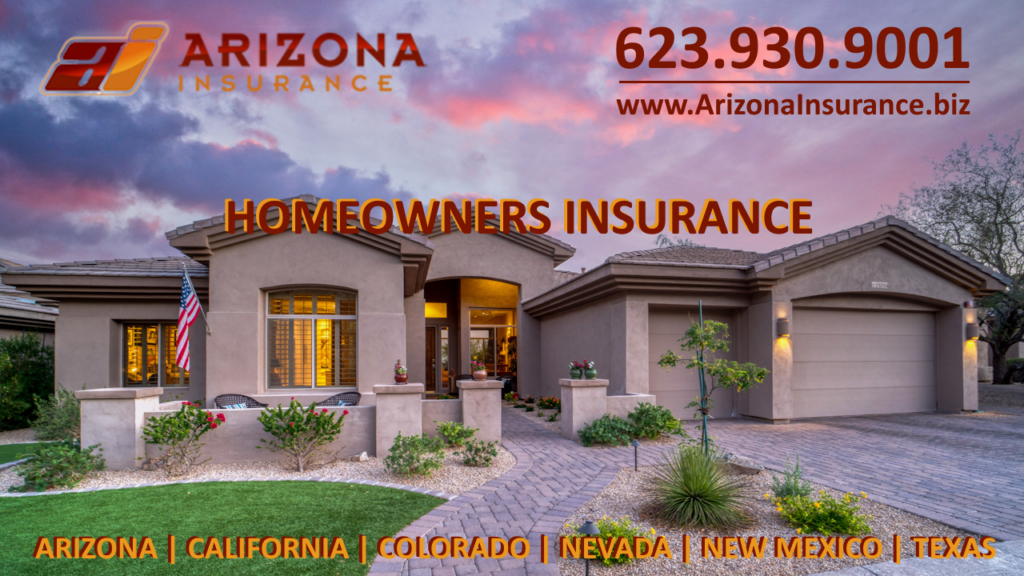 Arizona Insurance Services Video