Arizona Insurance Provides The Right Insurance Coverage at The Best Rates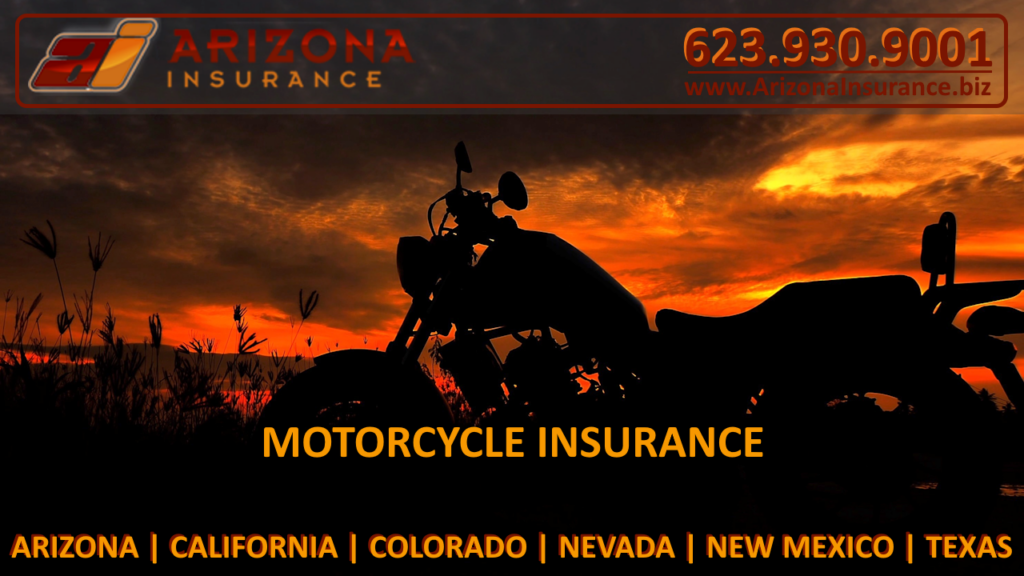 Our Insurance Brokers and Insurance Agents work hard to ensure you get the insurance you need for your motorcycle. Motorcycles are fun, but hard to see for other drivers. We make sure you are protected adequately.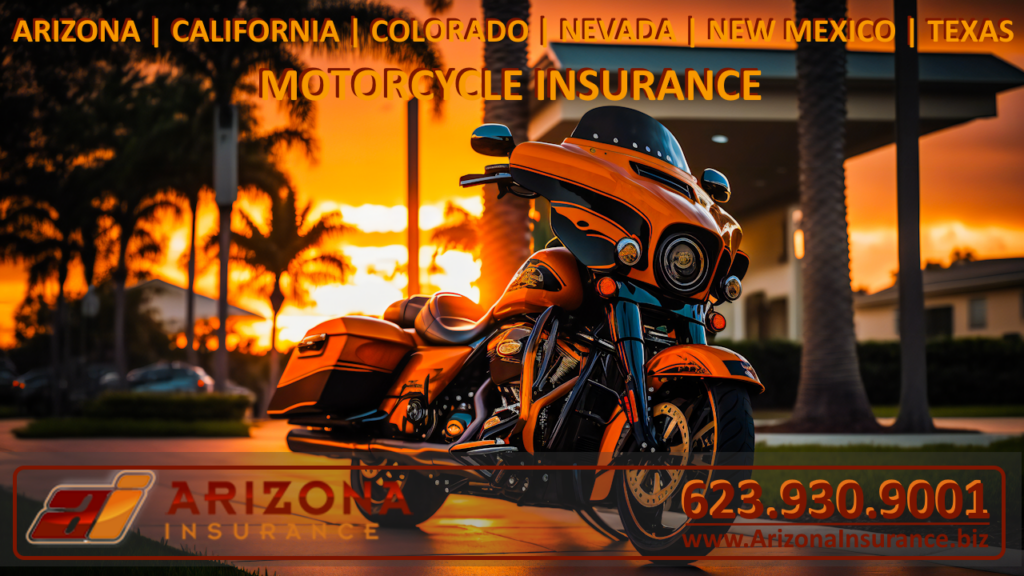 All motorcycle insurance policies are not created equal. Take it from Arizona Insurance Company Founder Joe DeVoto, who not only is our insurance broker, but Joe rides a motorcycle too. Many insurance companies quote the minimum insurance required, which in most states is not what you need. We walk you through each step of your motorcycle insurance policy and the limits and coverages, making sure the amount of insurance is adequate for motorcycle accidents, especially for injury, medical and more. 
We Insure All Makes & Models of Motorcycles
As motorcycle enthusiasts ourselves, we don't care what you ride, as long as you have enough motorcycle insure coverage in case of a motorcycle accident.  Whether you ride a sport bike, touring bike or dual sport, we can find the perfect motorcycle insurance coverage for you and your unique situation. The last thing you need is to find out you don't have enough motorcycle insurance coverage AFTER you are in an accident!
We provide insurance for Honda, Suzuki, Indian Motorcycles, Harley Davidson, BMW, Kawasaki and more.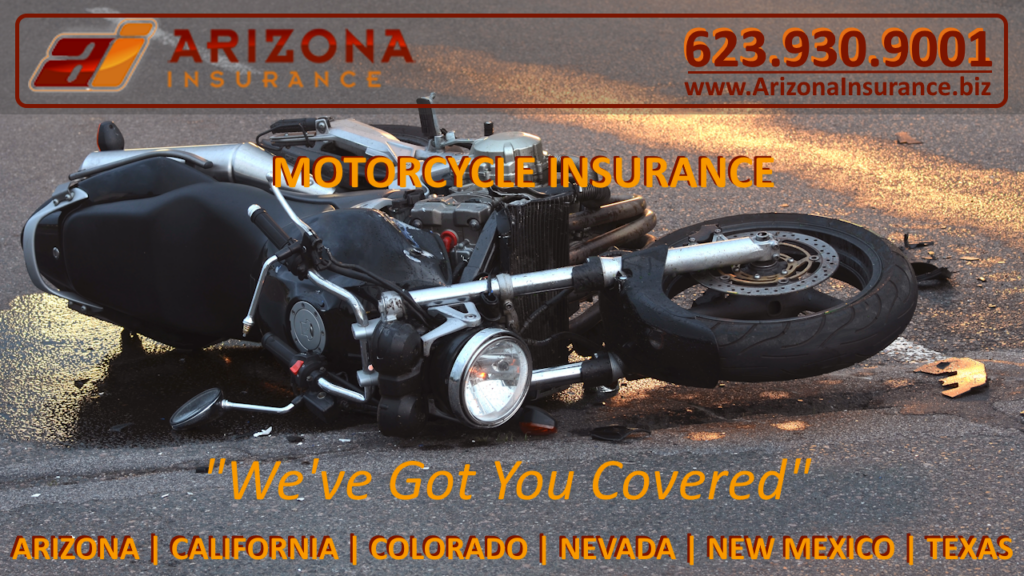 Motorcycle Insurance in Arizona, Nevada, Colorado, California, New Mexico & Texas
Motorcycle Insurance in 6 Western States
At Arizona Insurance we are licensed insurance brokers and insurance agents in 6 states, including Arizona, Nevada, Colorado, California, New Mexico, and Texas.
If you ride a motorcycle in any of these states, contact Arizona Insurance for a Free Rate and Insurance Coverage Comparison. 
Arizona Insurance – We Treat You Right and We've Got You Covered!
"We've Got You Covered!"
623-930-9001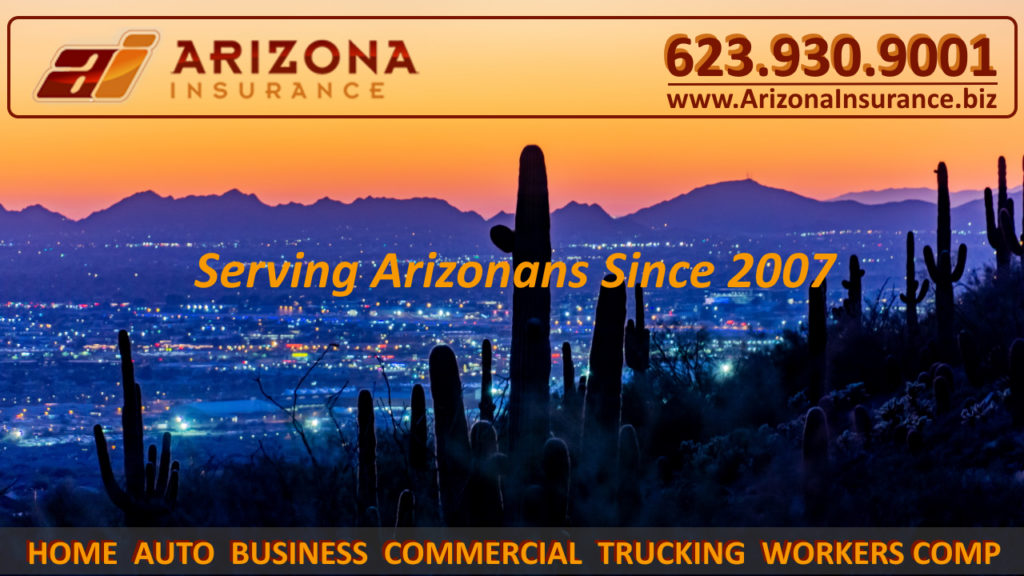 Nevada Motorcycle Insurance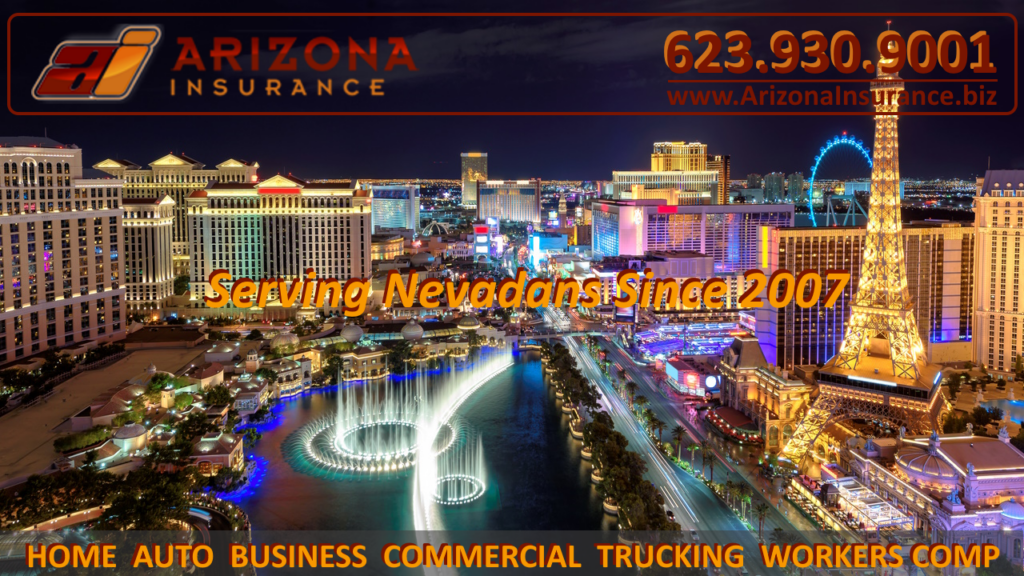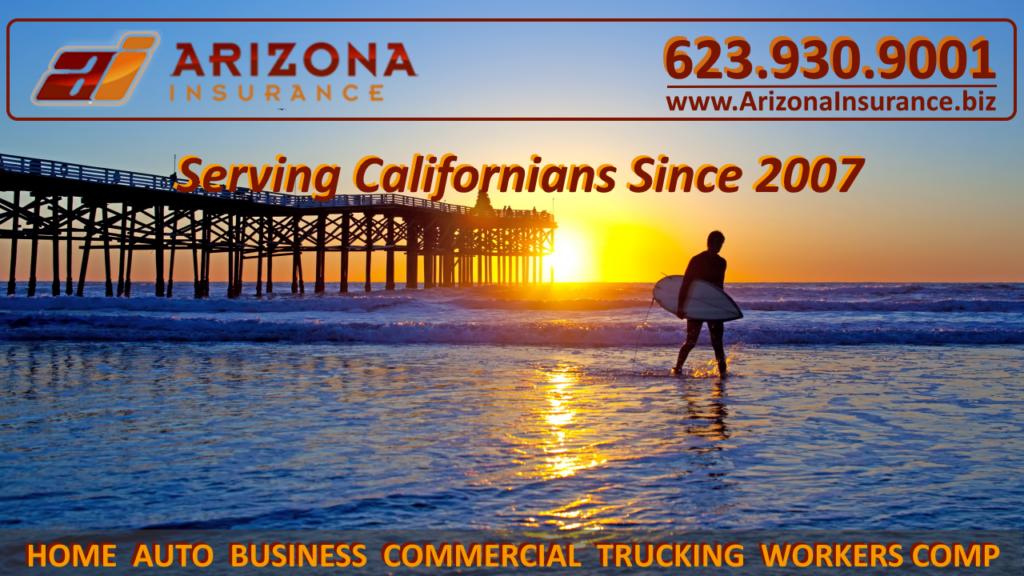 New Mexico Motorcycle Insurance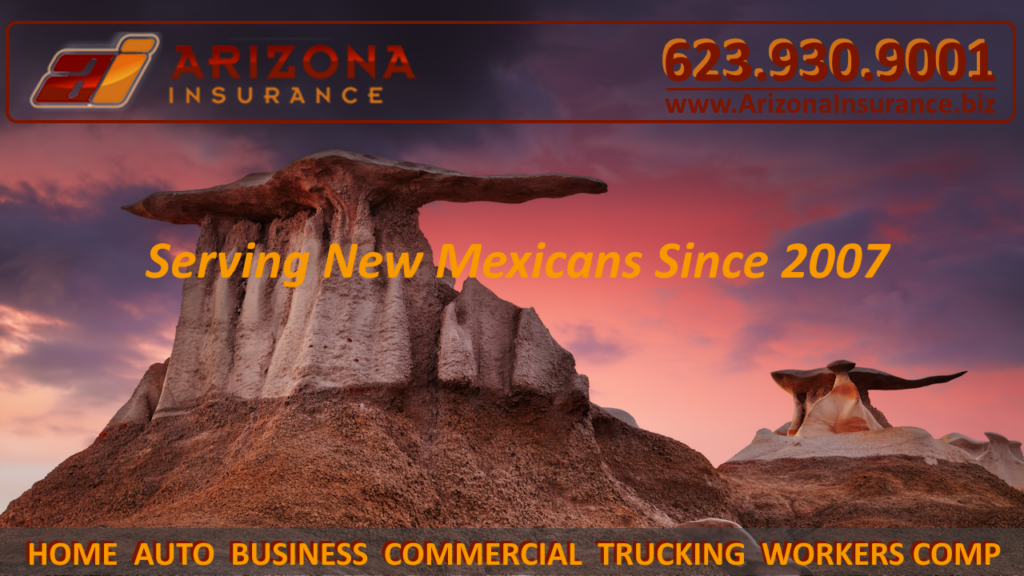 Colorado Motorcycle Insurance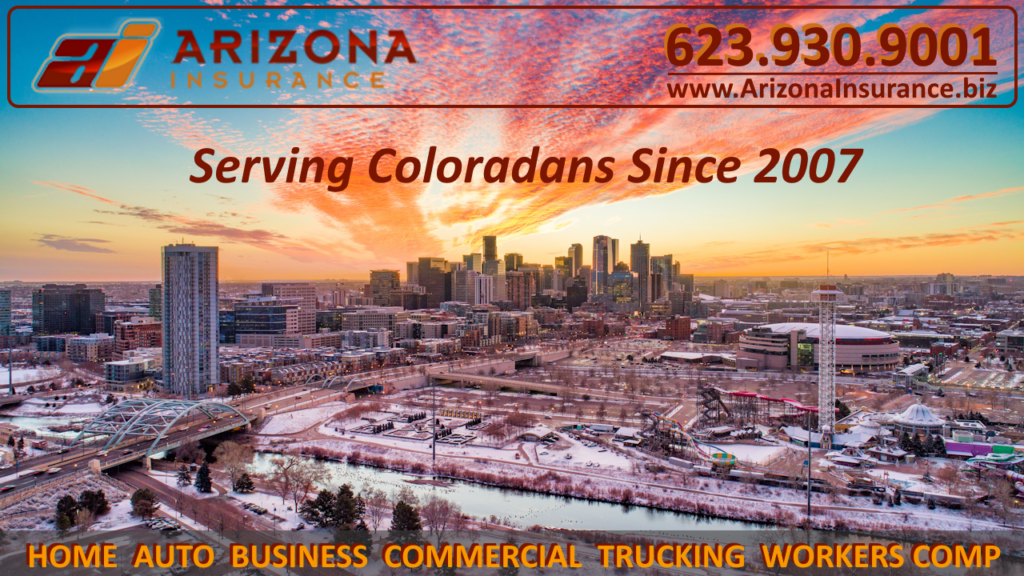 Texas Motorcycle Insurance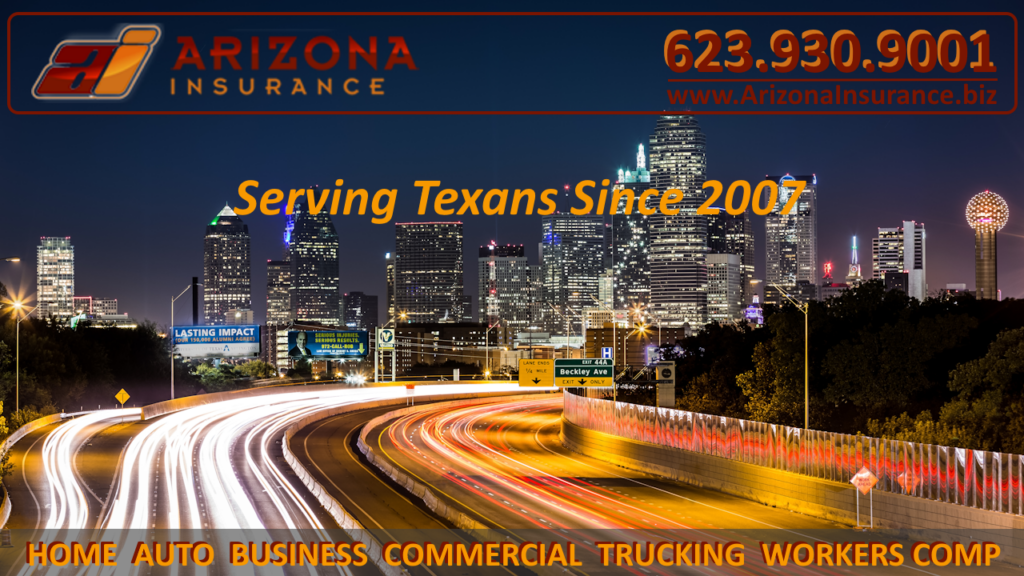 "We've Got You Covered!"
623-930-9001
ARIZONA iNSURANCE - WE'VE GOT YOU COVERED!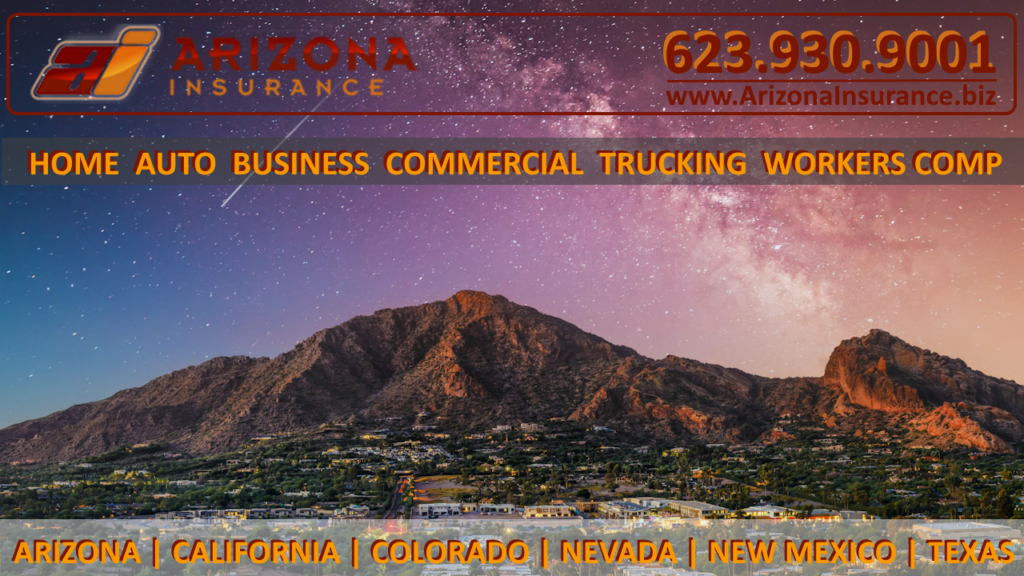 Arizona Insurance Services Video