Scottsdale Arizona Insurance | Home Auto Motorcycle RV Business Liability Commercial Trucking Oil & Gas Workers Comp Insurance
Welcome to Scottsdale, Arizona, home to Arizona Insurance. Our Insurance office is located at 7011 N 57th Avenue, Suite A
Glendale, AZ 85301-2564. 
Our Scottsdale, AZ. insurance agents are dedicated to providing you with the absolute best insurance coverage at rates that you can afford. Whether meeting with us in person, over the phone, or through our Website, we go the extra mile to cater to your insurance needs in Scottsdale, Glendale and the Phoenix, Arizona Valley.
At Arizona Insurance we offer an old-fashioned level of personal service you don't see much anymore. We listen to you and help you get the insurance you are looking for at a competitive rate. We take the time to make sure you understand every detail of your Scottsdale, Arizona insurance policy.
Scottsdale, Arizona in Maricopa County
Serving Maricopa County and Scottsdale, Arizona with personal home, auto, boat and life insurance services, and business insurance for professional liability, commercial trucking and workers comp insurance since 2007. 
Arizona Insurance - Serving Scottsdale Arizona Residents and Business Owners SInce 2007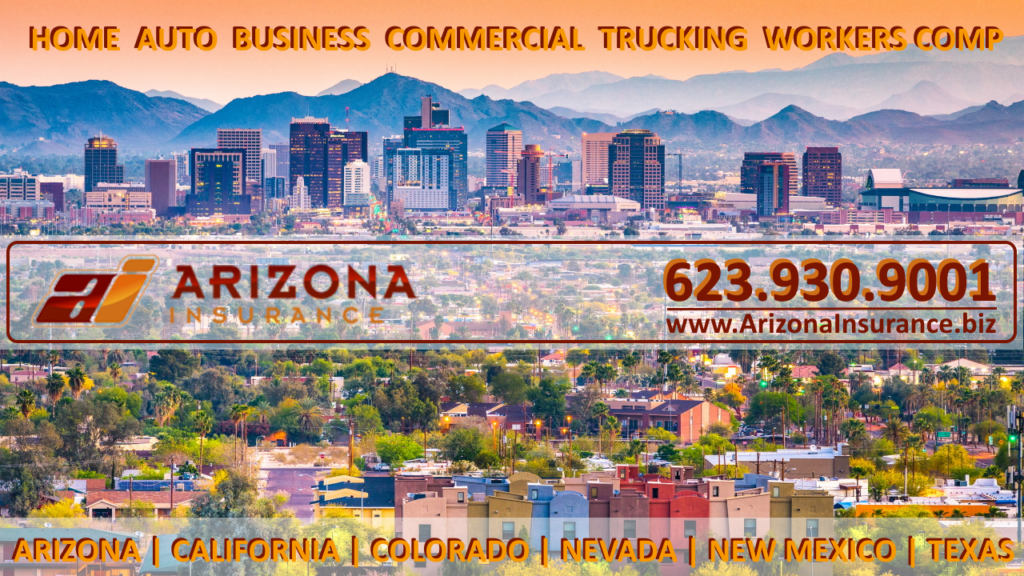 Scottsdale, Arizona is located in Maricopa County, about a 10-30-minute drive North of Phoenix, AZ.
Scottsdale was named after Winfield Scott, a retired United States Army Chaplainin 1894. Scottsdale was incorporated in 1951 when it only had a population of 2000 people. In 2023 the population is estimated at around 244,402. 
Scottsdale is close to Phoenix,  home to the Arizona Cardinals NFL team, the Arizona Diamondbacks MLB baseball team, the Phoenix Suns NBA Basketball team, and the Phoenix Coyotes NHL hockey team. 
Scottsdale is known for many things including it's popular hotel and nightlife in the desert.  A favorite winter getaway for visitors from the colder norther states. 
Scottsdale offers everything from great restaurants, casinos, golf, hiking, mountain biking four wheeling in the desert or relaxing by the pool. 
Scottsdale Arizona Insurance Services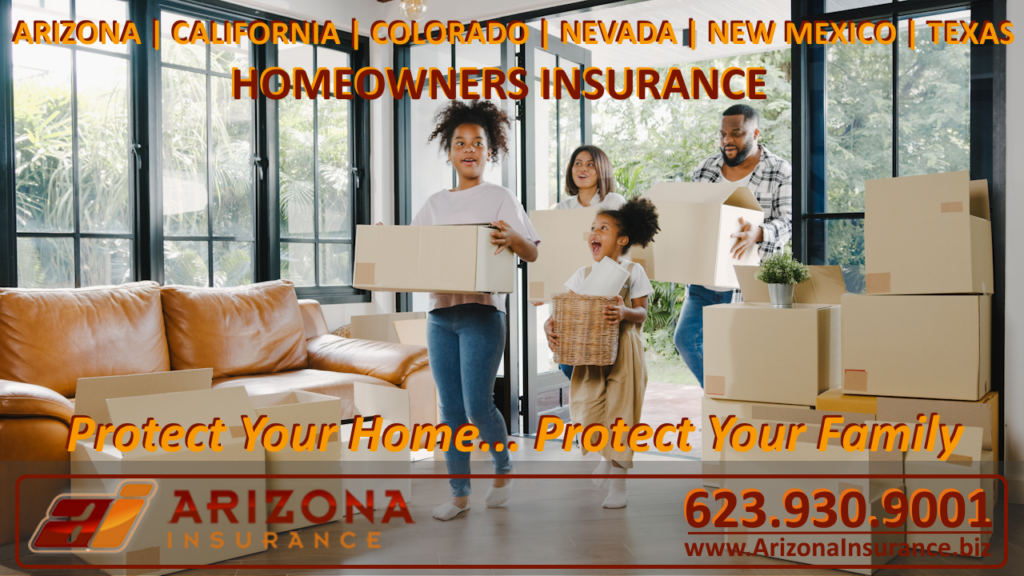 Not all home insurance policies are created equal. Let the experienced Homeowners Insurance experts at Arizona Insurance guide you through every step of your home policy.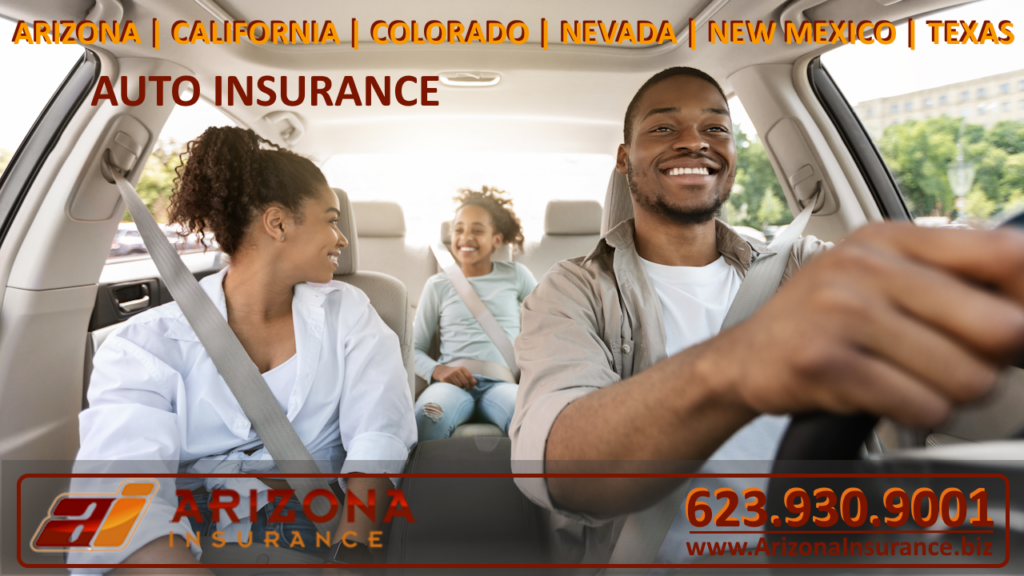 Auto Insurance is a necessity and required in all states. There are many options from deductible amounts to coverage limits. Our  Insurance Agents make the process easy.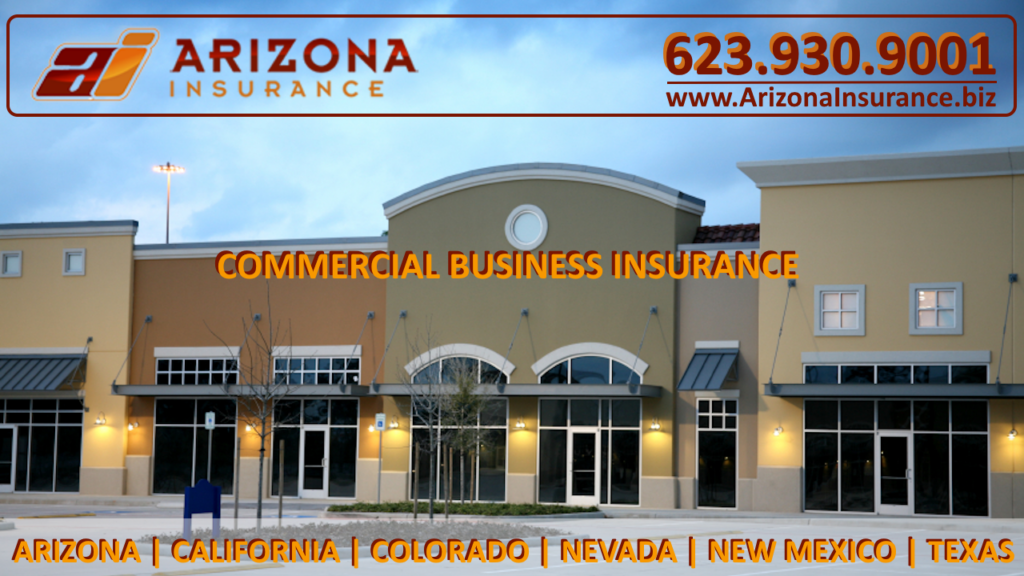 Commercial Business Insurance is a necessary evil of owning and running a business. Form General Business Insurance to Professional Liability Coverage.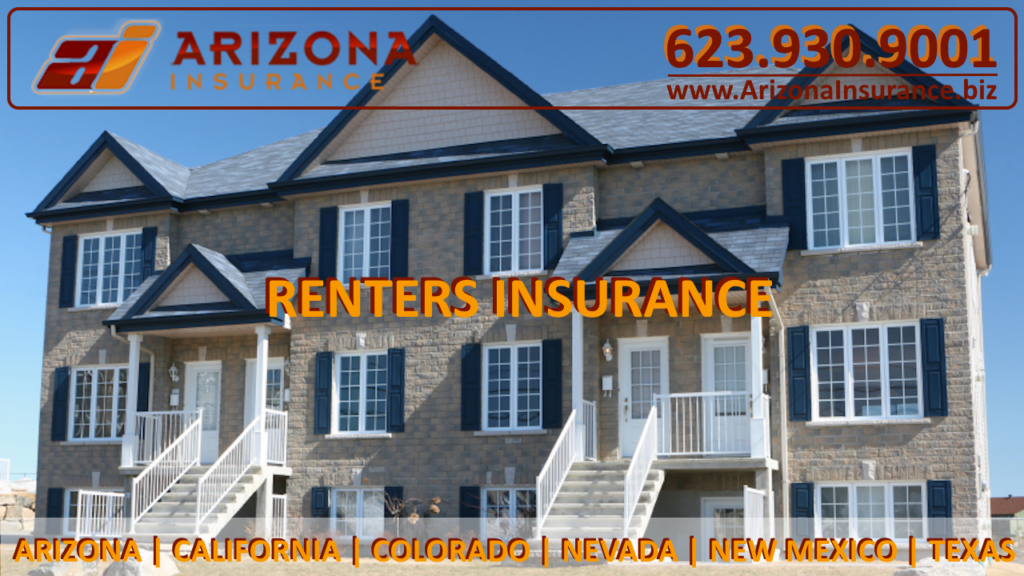 Many Renters don't think they need renters insurance. Whether you rent a home, condo or apartment, renters insurance is very affordable and can protect your valuables.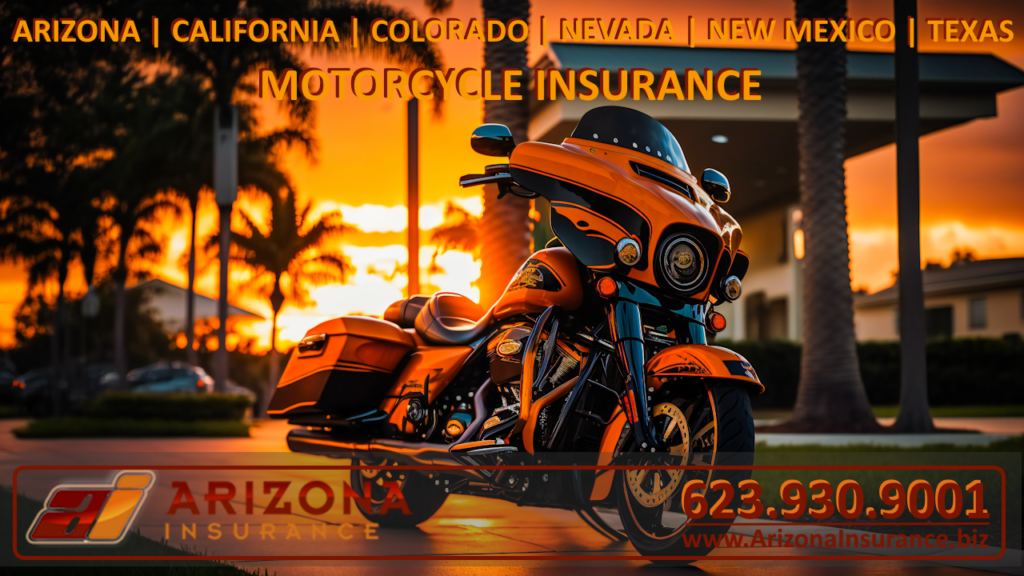 Our motorcycle insurance specialist will help you decide exactly what insurance coverages and deductibles you need to keep you fully protected when cruisin the turns.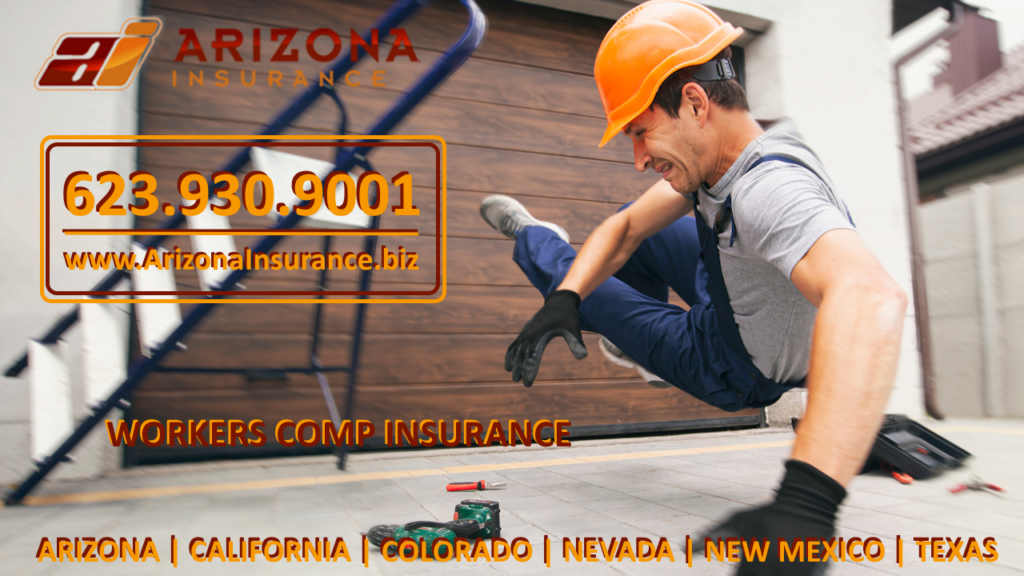 All business owners who have employees need workers compensation insurance. We can help you find the right worker's comp insurance policy at the right price for you.
When shopping for Life Insurance, you may discover you have more questions than when you started your life insurance search. Let us guide you through a step-by-step approach.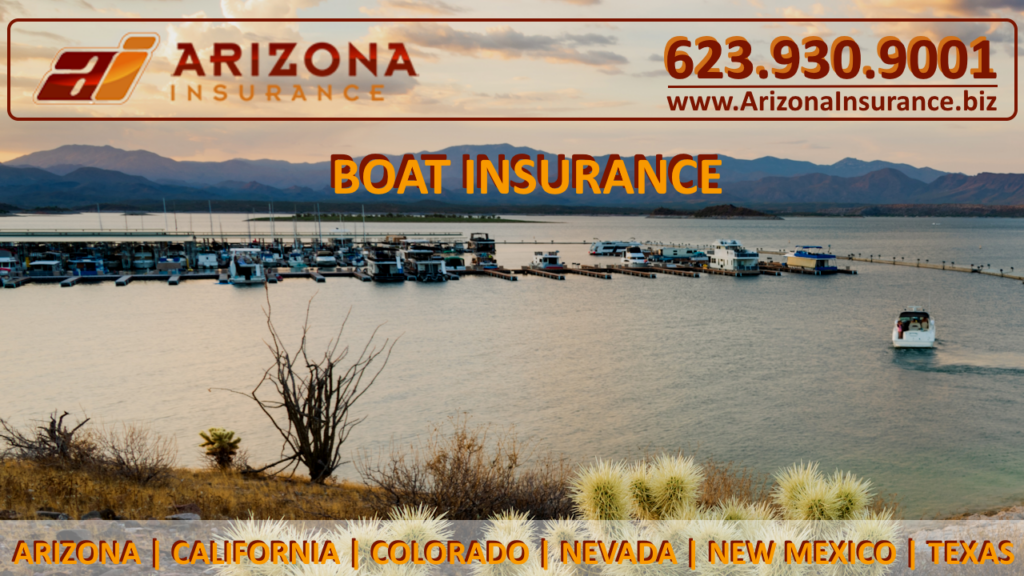 Boats, RV's, and Recreational Vehicles. Accidents happen, and we will shop your policy to our providers for best Boat or RV insurance coverage available at the best price.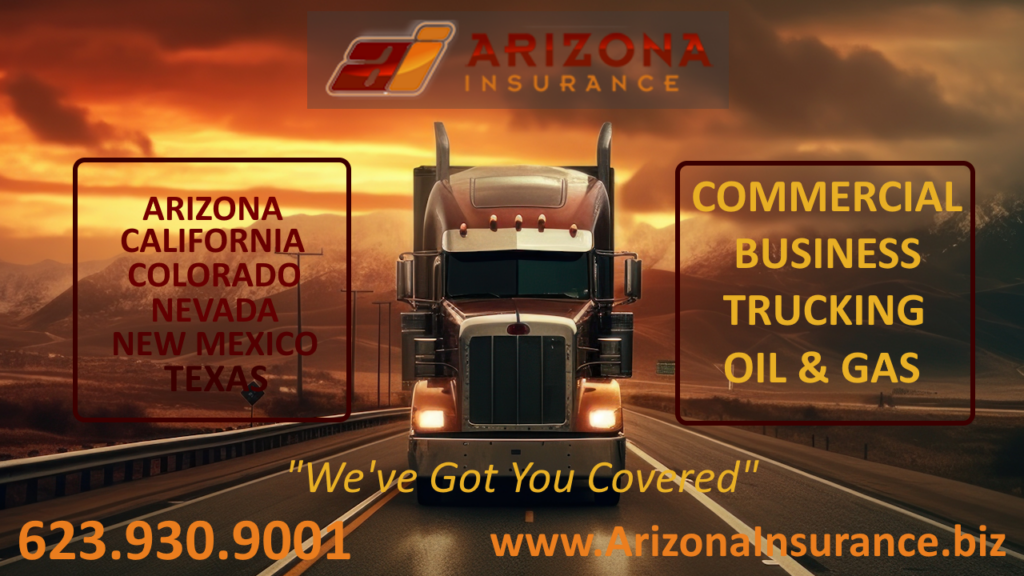 We specialize in all types of trucking and transportation insurance coverage. From latge interstate trucking companies to small independent local trucking contractors.
Scottsdale Arizona Insurance Video
Serving Scottsdale Since 2007
Whether you are looking for insurance for your home, auto or business in Scottsdale, Arizona, the insurance agents at Arizona Insurance in Phoenix have been providing quality insurance through companies like Progressive Insurance, Travelers Insurance, and many more. The benefit of working with an independent insurance broker is we will work directly with you to identify the exact coverages and insurance deductibles that work for you and your unique situation.  We match your insurance needs with the best provider with the best insurance rates for you. 
We provide top insurance coverage for personal and business policies in Scottsdale, including Auto Insurance, Homeowners Insurance,  Motorcycle Insurance, Boat and RV Insurance, Business and Commercial Insurance, and Trucking and Transportation Insurance including Workers Comp Insurance for all types of Scottsdale, Arizona and Maricopa County, AZ. businesses. 
"We've Got You Covered in Scottsdale, Arizona Since 2007"
623-930-9001
SCOTTSDALE, ARIZONA PERSONAL AND BUSINESS INSURANCE SERVICES
If you live or work in Scottsdale, Arizona… We've Got You Covered! We are experienced , licensed insurance professionals serving individuals, families and small businesses throughout Scottsdale and the Phoenix, Arizona Valley, Maricopa County, and the entire State of Arizona.
Arizona Insurance is a leader in Scottsdale Arizona Insurance Service for home and business.  If you live or work in Scottsdale, Arizona, give Arizona Insurance a call for competitive rates for all our personal and commercial business insurance services. 
"We've Got You Covered in Scottsdale, Arizona Since 2007"
623-930-9001