Workers Compensation Business Insurance in the States of Arizona, Nevada, Colorado, California, New Mexico, and Texas
Workers Compensation is one of the most difficult to understand but necessary coverage for any business owner with employees.
Finding an insurance agency that understands, in depth, the true nature of how this insurance coverage works and can produce a quality quote fast is an employer's biggest hurdle. At Arizona Insurance we are trained work comp professionals who are dedicated to improve all aspects of our clients' workers compensation policy.
We provide loss analysis, classification review, experience modifier review, and other work comp specific techniques to assist in reducing and controlling premium cost year after year. In addition to what Arizona Insurance offers, we are supported by some of the strongest and most knowledgeable workers compensation carriers in the industry and like Arizona Insurance, their focus is on worker compensation insurance. We are direct, honest, and deliver the straight facts about workers compensation premiums.
Give Arizona Insurance the opportunity to improve your workers compensation experience.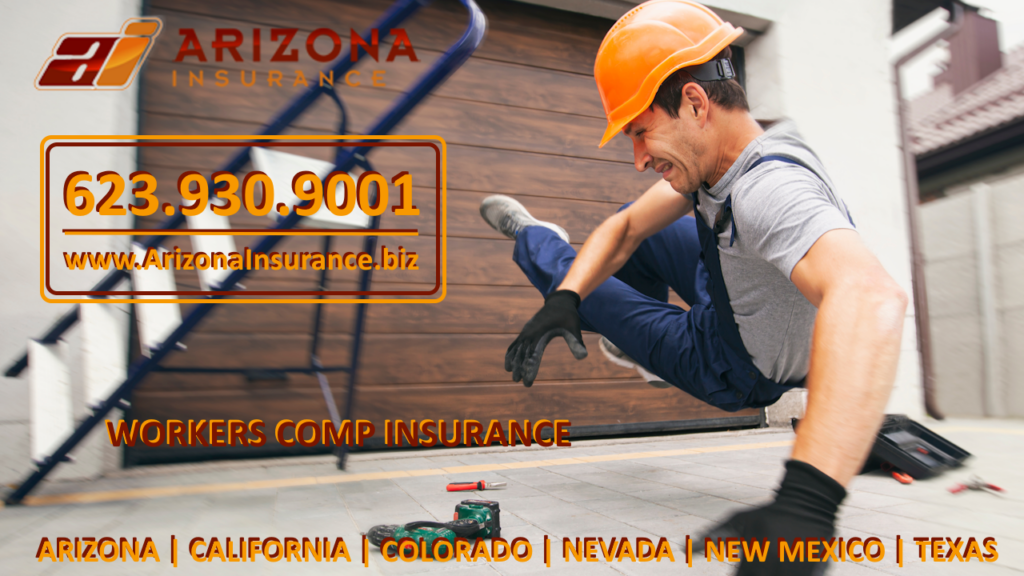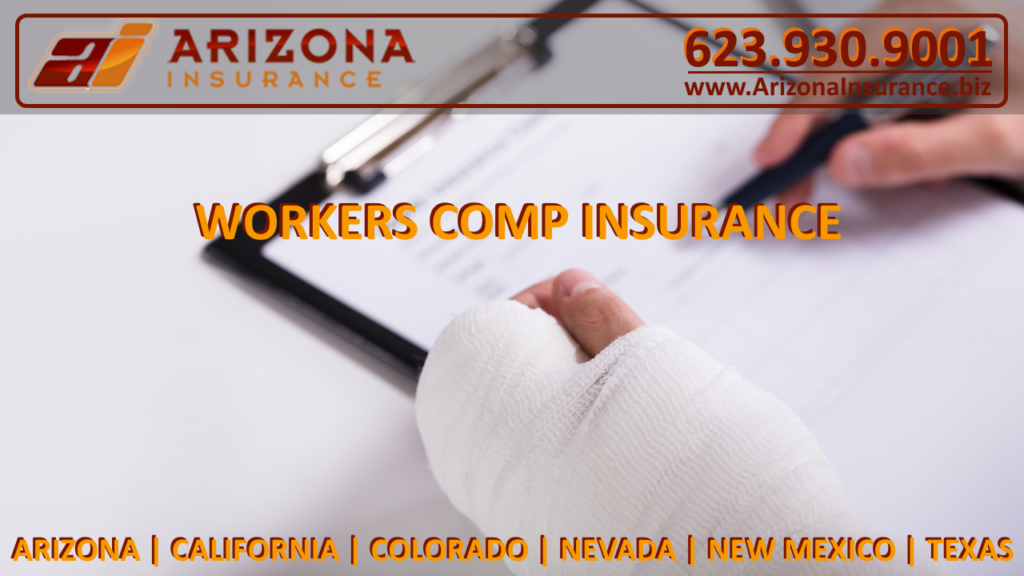 Serving Business Owners in Arizona, Nevada, Colorado, California, New Mexico, and Texas Since 2007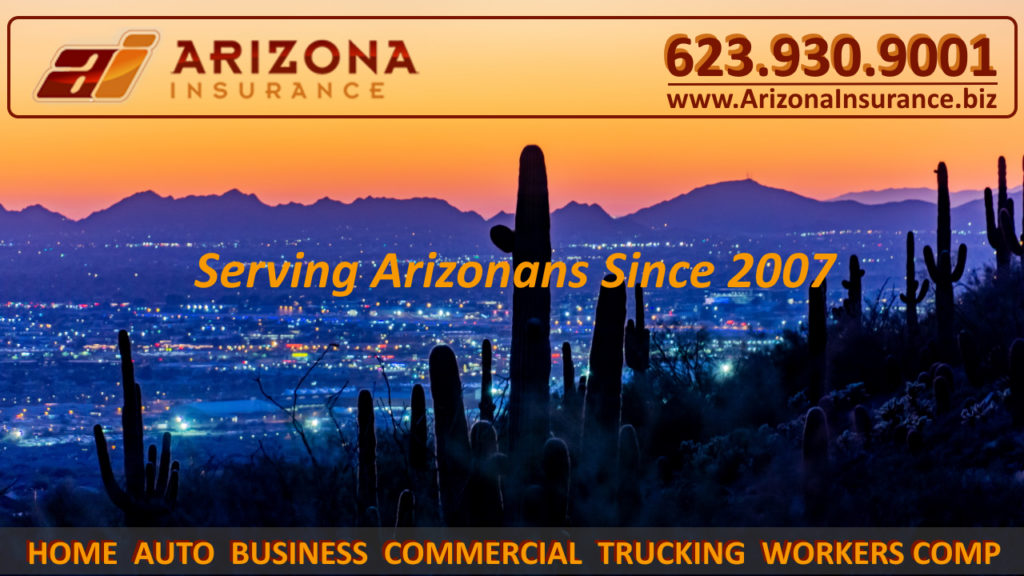 Nevada Workers Compensation Insurance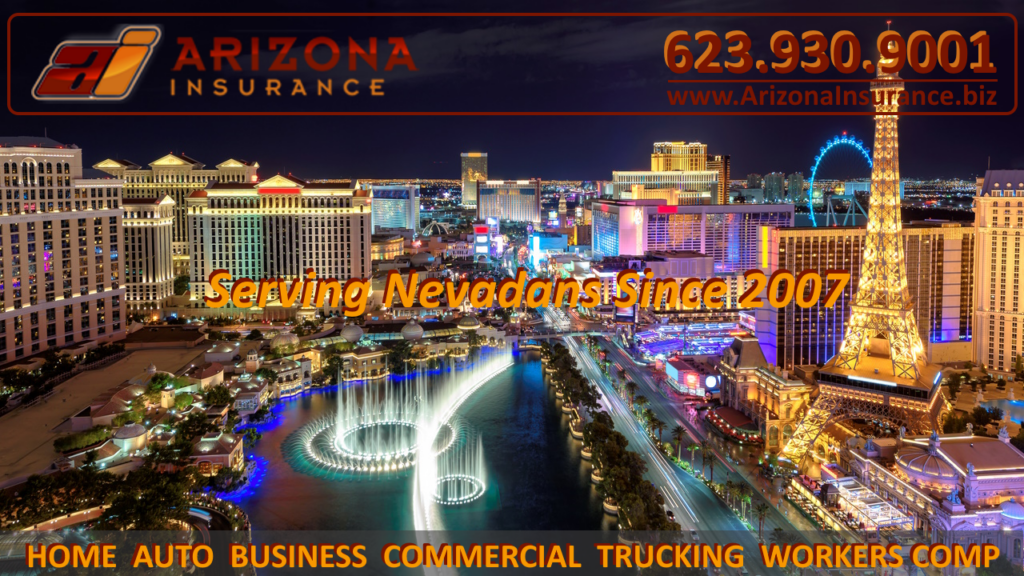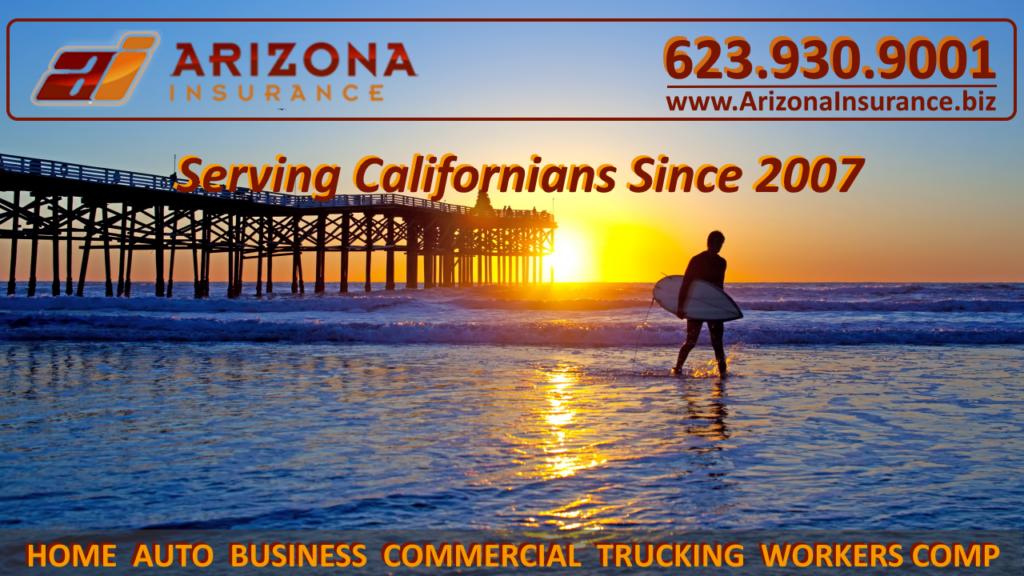 New Mexico Workers Compensation Insurance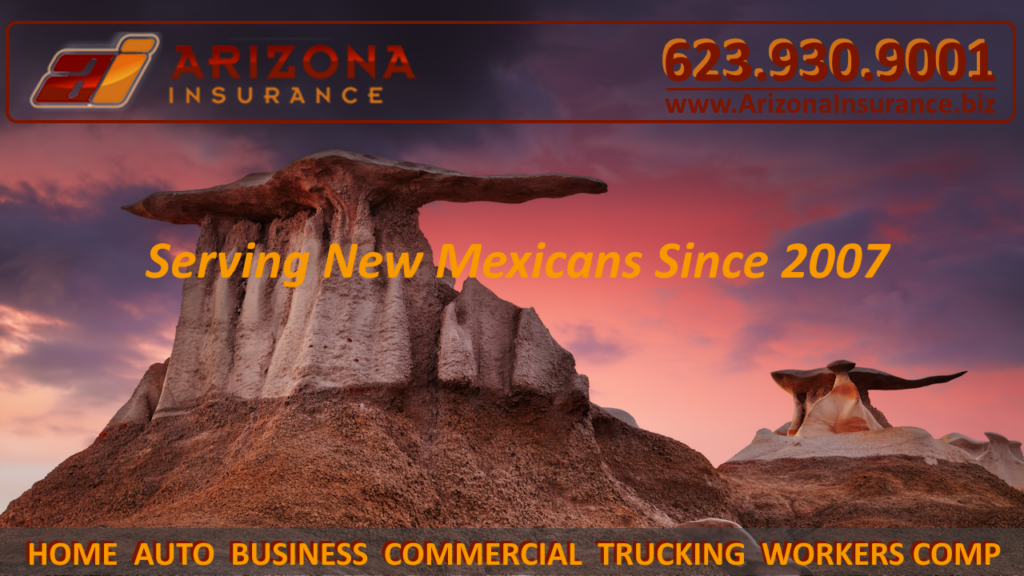 Colorado Workers Compensation Insurance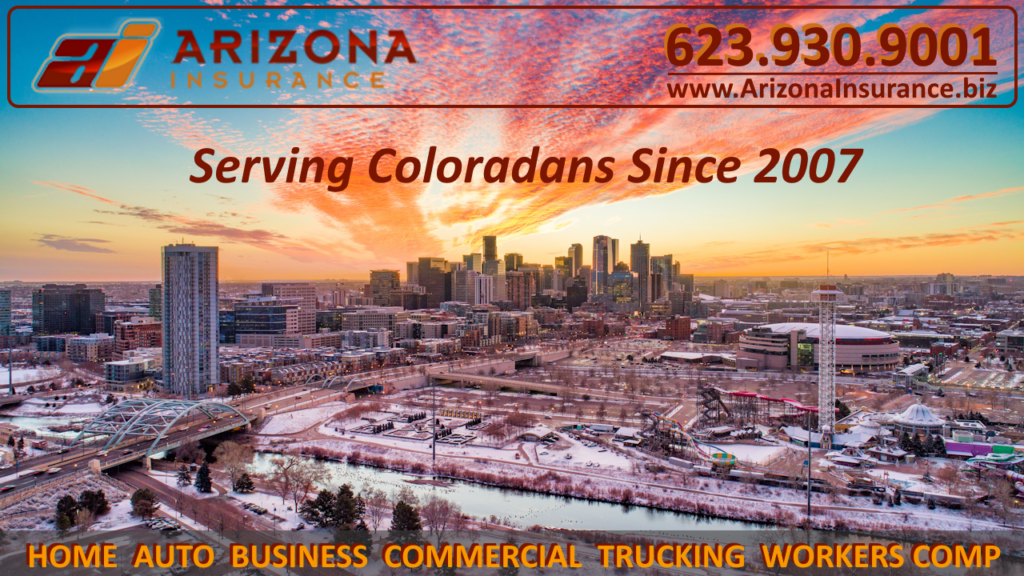 Texas Workers Compensation Insurance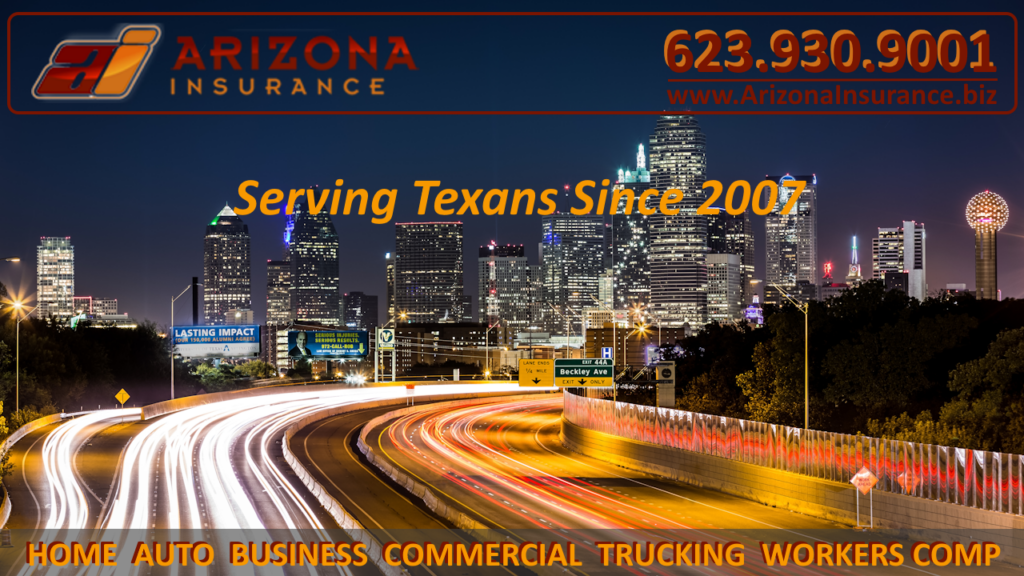 Commercial Business Insurance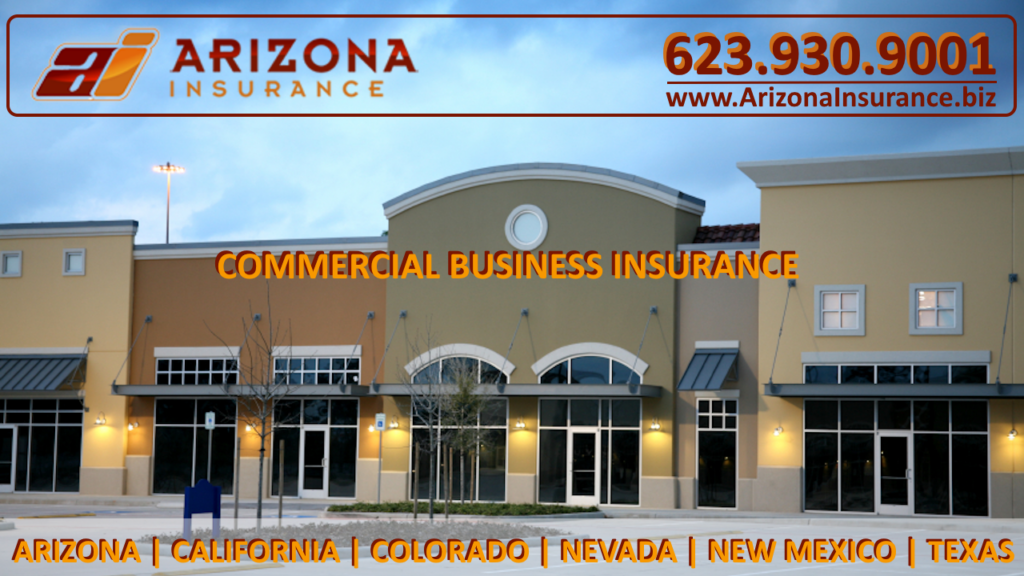 Commercial Business Insurance & Commercial Trucking & Transportation Insurance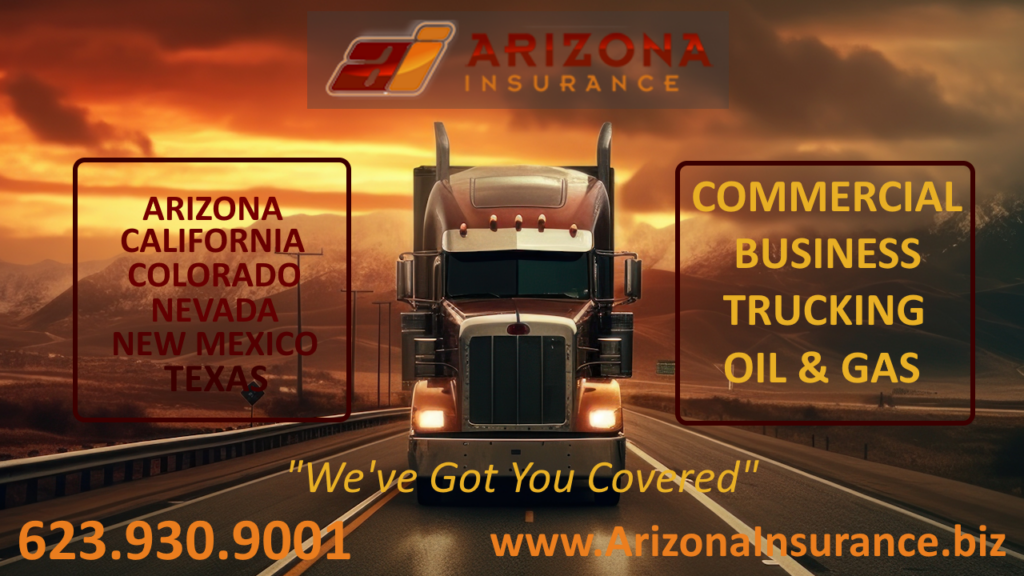 "We've Got You Covered Since 2007"
623-930-9001